Content marketing is one vital tool in different stages of every sale funnel in various businesses. Each brand needs a proper content strategy to give specific information to its audience demand and win in the market by reaching better customers, increasing revenues or lowering business costs. Here in this article, we go deep into the content strategy. That would be a practical guide for each content strategist who wants to plan for the future organization's quarterly content timetable. Every successful content strategy answers 3 essential questions: Who you are targeting and what is their persona, what your intent is, why you provide this content, and how you will make their day better by helping with your information and solutions.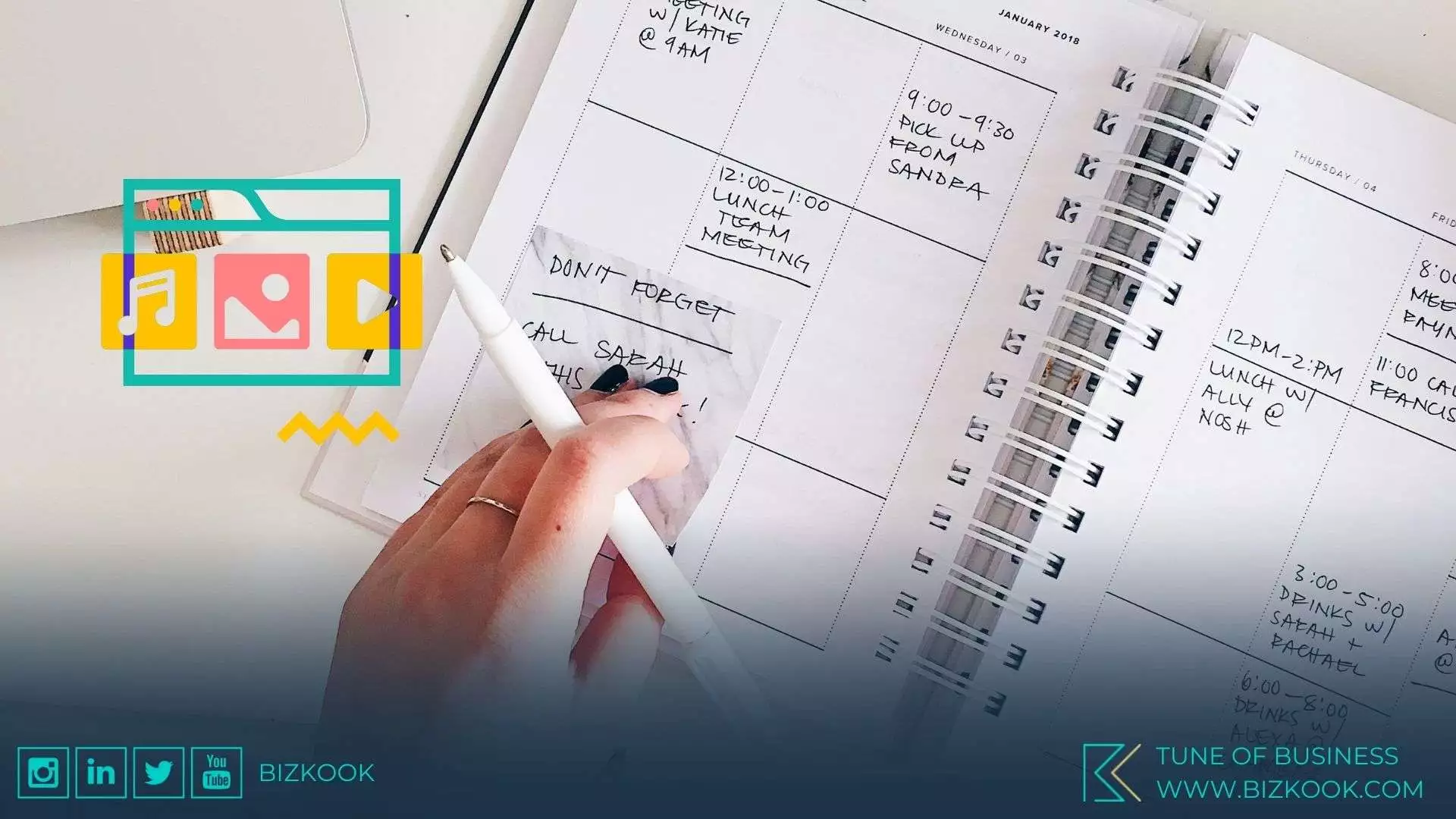 What is content strategy?
A content strategy is a backbone of business marketing and a guide to achieving business goals through various kinds of content such as text or written, video, motion graphics, audio and podcast and even a simple image. In a content strategy, you will consider the different stages of your funnel, from awareness deep to purchase and after-sale and try to create proper content based on both your audience and your goals at that very specific point.
There are several business marketing goals such as brand awareness, SEO and driving traffic to your site, Increasing engagement in social media and PR and lots more. Here you see how important that is to have a planned content strategy to lower your cost and improve your brand loyalty. More than 70% of marketers around the world invest most of their marketing budget on content marketing, so be careful how to spend your budget. When you have a 360-degree overview of your whole business content, you can even optimize your cost by integrating through different channels.
Content strategy focuses on the general plan, content creation, publishing, and management of content. Ensuring that you have useful and functional content that is well structured and published in the correct media channels is vital to improving the user experience of a brand.
Who is a content strategist?
A digital marketing agency could help you with planning your content strategy.